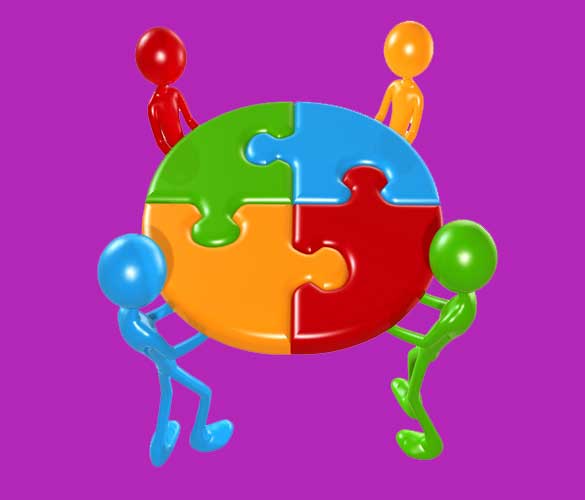 SharePower is a web based system that allows shareholders and listed companies to have the privilege to track and monitor their investments online and on their mobile phone. The system is strictly for enquiries purpose and comprises of various modules, features, functions and produces various reports such as enquiries, reporting and printouts etc.
Sharepower is a vital tool for listed companies (Issuers) and the actual investors (Shareholders). The service provides Issuers access to monitor their registers' transactions at any given time and extract any information on the shareholding structures, taxation positions, dividend history as well as free alerts of changes within the market.
This service enables shareholders to evaluate their portfolio balances, transaction history, and check accuracy of their standing orders e.g. bank/third party mandates, EFT details, accuracy of names and contact details as well as dividend payments history.
Key Service Features
Shareholder Online Access
Issuer Online Access
SMS Functionalities
Security and Access Control