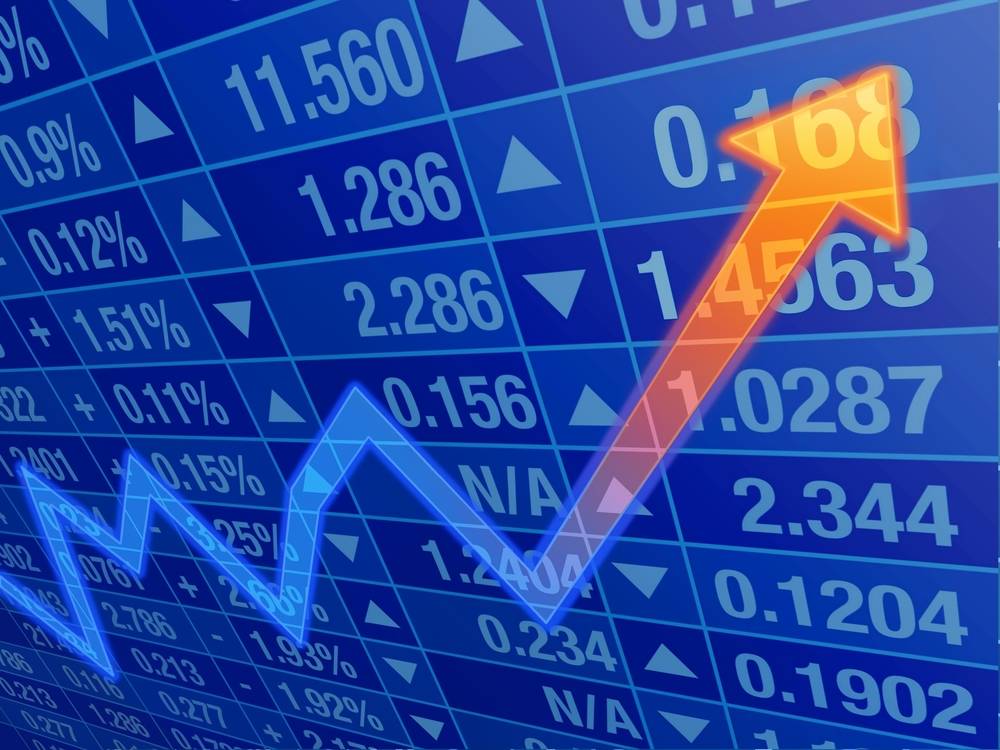 This is a robust and highly scalable system developed by CDSC Registrars to manage the day to day operations of a Transfer Secretary and Registrar.
The system has vast functionality from handling Issuer services, Investor services up to linking to market systems namely the depository and trading systems for updates and transactions.
The system comes with inbuilt investor portfolio management and reporting functions.
The system has various corporate actions modules that can be utilised to provide conclusive services to the Issuers.
The system also has an online portal accessible by Company Secretaries and Issuers to view reports on their register. The reports can also be auto-emailed from the system at month-end.