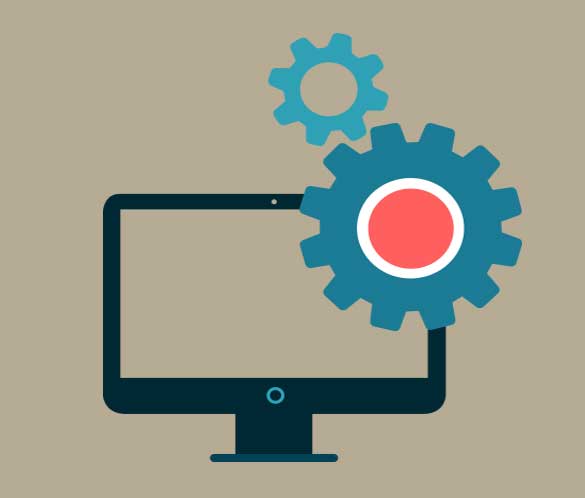 OTC Trading System comprises of an Automated Trading System (ATS). The ATS is an innovation which replaces the traditional telephonic and auction system of trading securities with an Electronic Trading Module providing for virtually accessible interconnectivity amongst the participant brokers. The system links and matches buy and sell orders.
System Key Features include;
Multiple Instrumental Support – The system is designed to accommodate all instruments common for stock markets.
Multiple Market Support – The all dynamic system, considers technical operations of various market types concurrently.
Market Surveillance and Reconstruction – The proposed system comprises of a market watch module that keeps track of the all market changes.