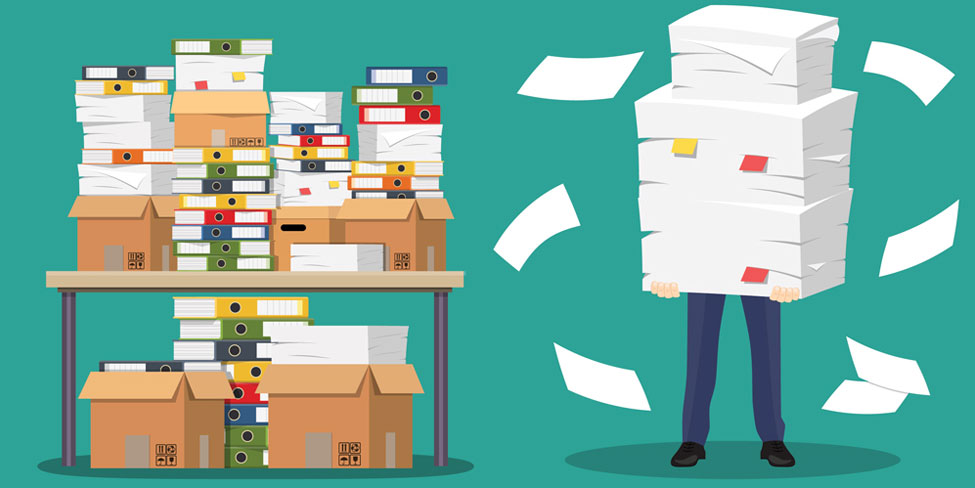 The Document Management System (DMS) enables an organisation to manage and monitor all volumes of paper-flow throughout the entire business. The system ensures that documents can be accounted for, acted upon and archived for easy retrieval. The system also comes with workflow components that facilitate sharing of documents with respective organisation's personnel for processing.
The benefits of DMS hinge on its ability to improve business processes without altering their flow. The system allows for the assignment of each task by category, role and so forth and gives management the privilege to oversee the process in order to measure quality and productivity.
The system optimizes procedures, suppressing the reliance on paper as it is linked to a document imaging system.
Listed below are the key functionalities of DMS;
Capturing and scanning of received documents
Automated Distribution
Document Management
Archiving and custody
Security
Interfaces
Audit trails