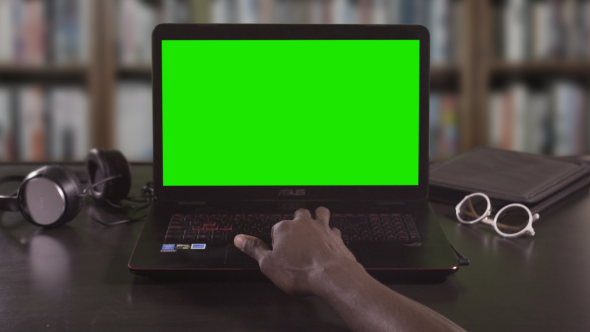 CDSCR offers management of registration and voting processes in meetings such as Annual General Meetings, Extra Ordinary General Meetings. Our system has the following key capabilities:
Register Upload
AGM Management System enables upload of registers from various live register sources such as; Sacco, share registry etc.
Meeting Activation
This service feature is designed to activate uploaded registers in the AGM Management system for purposes of registration of members before the meeting starts.
Proxy Registration
Shareholders are able to register proxies before the actual AGM/EGM and closing date.
Registration and Monitoring of Attendees
The system allows for assisted and automated registration options. For assisted registration, a shareholder has to present themselves to a customer service attendant who keys in their details and the system generates an attendance slip. For the automated option, a shareholder registers themselves through either USSD or mobile app. Once at the venue the shareholder keys in their share account and ID numbers to log in, they then collect their attendance slip. In both cases, registration progress in visible on screens in real time.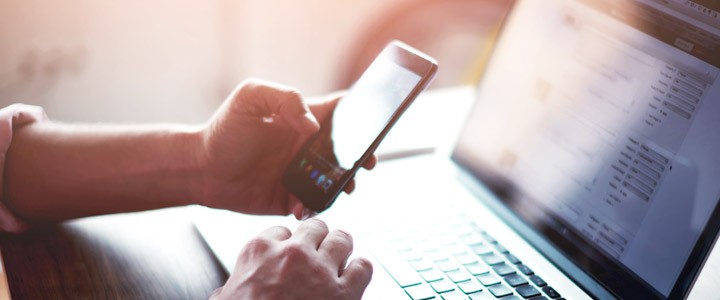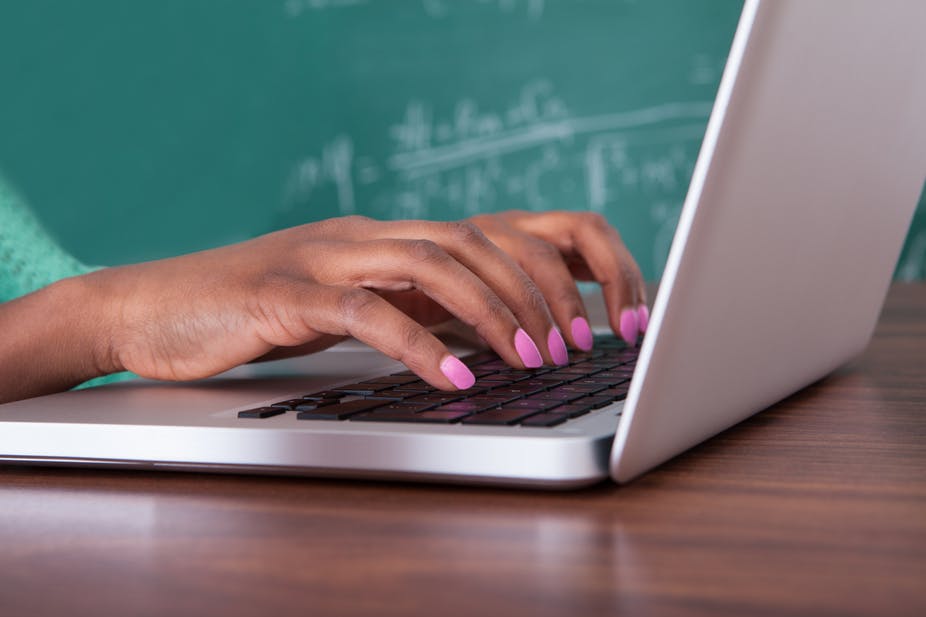 Capturing of meeting resolutions
Resolution Capturing in their proper order according to the Annual reports, circulars or any other company publications
Manual Vote Input Capabilities
The system allows for manual voting where each member is provided with voting slips that contain all resolutions. After voting, they are collected and results entered into the system.
Registration Reports
Various reports are produced to view all the registered members, either by proxy, attendance or non-attendance.